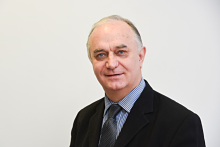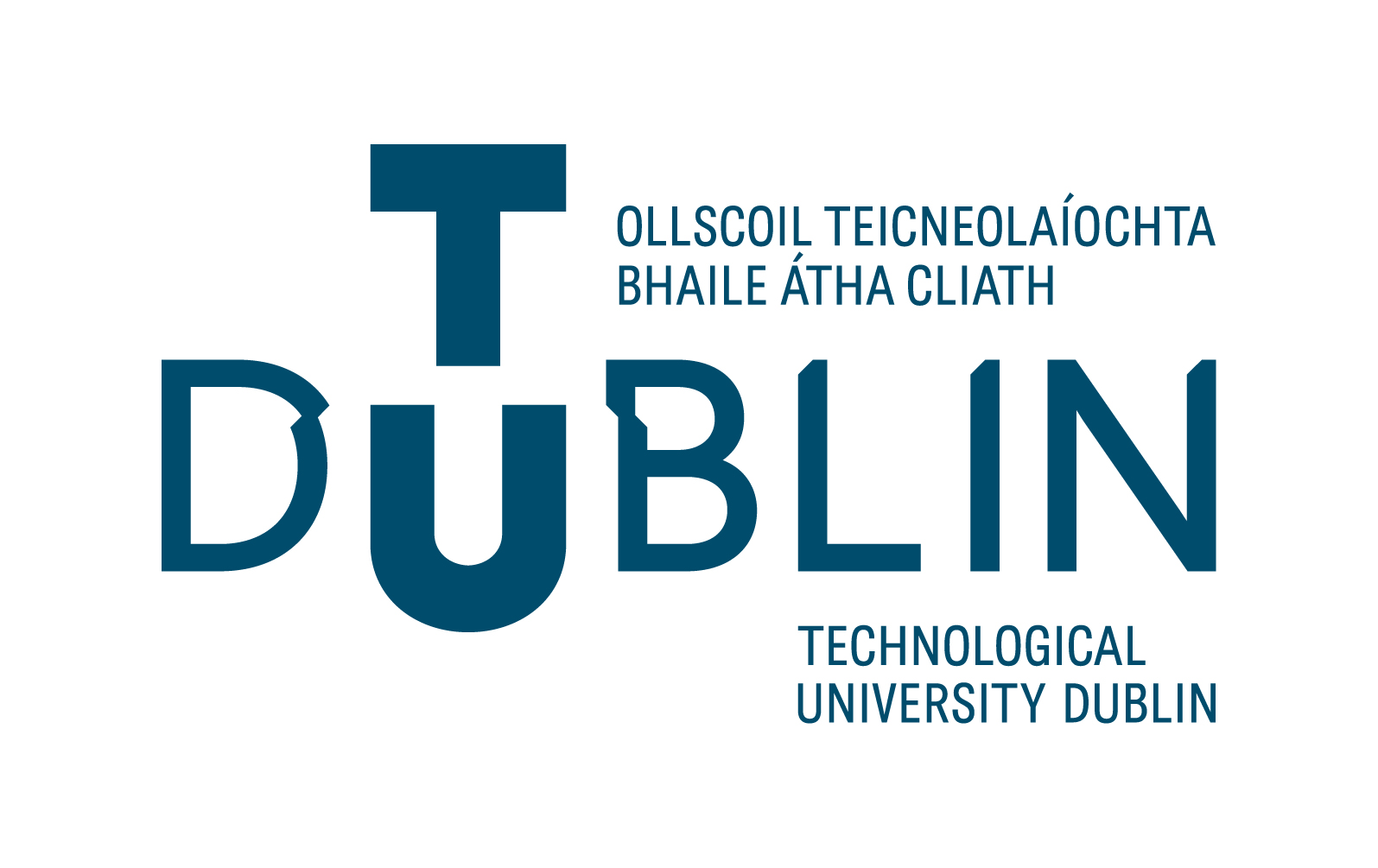 We caught up with John Jameson of TU Dublin who co-developed the Inside Sales Programme.
How did the Diploma in Inside Sales evolve?
Within TU Dublin we had extensive relevant experience with conventional sales courses so this course evolved in a collaborative way, as we have had spent plenty of time working with industry to combine an academic approach with a pragmatic program that builds the knowledge, skills and competencies within an organisation. That is the genesis of Inside Sales – we brought this experience  to design a course with Technology Ireland ICT Skillnet that is academically accredited; which is a benefit to the individual but which also meets the pragmatic requirements of client companies.
Most recently, we worked with ICT Skillnet to put together a CPD Programme. The Inside Sales programme will evolve to be fully delivered online but the initial pilot will be blended learning over a 20-week period.
In this process of blended learning  it will be delivered in a face to face situation with significant online support through a virtual learning network.
What Makes the Diploma in Inside Sales Different?
A key characteristic of the program is it's applied nature. While there are significant theoretical aspects with preparation and reading – it is quite practical and can be applied to the individual's occupation within their company. This allows us to bridge the gap between theory and practice.
It's fundamental that the programme can meet a number of different organisations requirements which needs a degree of customisation – so the participant can take their learning experiences back to their own working environment. This was the design challenge that we had at the outset but we're happy we've devised the right structure to meet this need.
Another unique characteristic of the programme is that it's designed to award participants with an industry-standard and globally recognised professional qualification, once they successfully complete the course. The qualification is called CISP and its developed by the AA-ISP (American Association of Inside Sales Professionals). Many multinationals recognise this qualification over and above others, in this field.
It's a real positive for participants that we've been able to incorporate this qualification within the   academic programme. So, the successful applicant will have an academic qualification from TU Dublin as well as an industry qualification from the AA-ISP.
Finally, the other key distinctive factor about the programme is that participants will have access to the first year's membership of the AA-ISP Ireland Chapter. This a mentoring platform who take the diploma. The Ireland chapter has been deliberately and strategically created to support people taking the Inside Sales programme.
This membership is a terrific networking opportunity with like-minded salespeople who want to get ahead in their careers and keep up with the latest trends. AA-ISP membership is a great resource for any digital salesperson.
What are the characteristics an individual may need to be successful in IS?
Within Sales, you're dealing with relationships. Relationship management and relationship building are always going to be hugely important in any sort of sales function… whether that's traditional selling or digital and inside selling. The individual must bring their personality and their interpersonal skills to that sales function as they're building and maintaining relationships with external customers.
In addition to these soft skills, an individual must have the ability to use the many technology tools available and do so in a disciplined way. Many of the larger organisations have very well defined and very well thought out sales processes and so you need to be able to work within these.
The interaction with clients and customers is fundamental to Inside Sales. Identifying and meeting objectives for both the client and the organisation itself are at the essence of a digital salesperson's strategy. It's creating value on both sides of the equation.
Overall, the ability to be able to work with technology and maintain and build relationships with clients would be at a premium.
How do you assess Inside Sales in Ireland?
The number of companies and organisations that have their Inside Sales functions for EMEA and are based out of Ireland indicates that the competency levels and the ability of people sourced here is quite high. Having said that, of course people who typically work in these organisations are drawn from a very wide range of countries. But investments from many large organisations over a period of time, has I believe, placed Ireland quite near the top end globally.
As many multinationals are located here, we attract talent from all over the world to create these well-paid jobs for high-calibre people – people who are absolutely critical in the success of these organisations.  Naturally it's a competitive field as each company is seeking out the top talent available – and here is where the course can really help individuals to distinguish themselves from others.
The right timing for Ireland?
Right now there's a confluence of big multinationals, indigenous high-growth companies and large-scale organisations based here in Ireland who all need to communicate with clients outside of the island. Consequently, there is a depth of talent needed. The companies are here because they require the infrastructure and the educated workforce we have in Ireland – we have a tech enablement and we've attracted in high-calibre people who want to work in this function.
It's a powerful combination of factors that have created a significant demand in Ireland for this type of programme – for their own teams and for those they want to hire.
Why this Inside Sales Programme?
There are many well-paid jobs in digital and Inside selling… with opportunities to move into team management and more executive positions within sales.
A fundamental thing for people to understand is that all organisations (both multinational and indigenous)… have a sales requirement and it is increasing. There is a need in the market. They need to be able to establish communication with their clients, service and sell to those clients. The sales function is the front-end of this.
Good people are highly valued particularly in ICT. Furthermore, this programme provides the individual with a great skillset to be able to move into management roles. It's always a great skillset also if people are moving out of sales and into management. Overall, it's an exciting time to be in Inside Sales as there are great career prospects in general.
If you would like to find out more about the Inside Sales Programme, please get in touch with us.