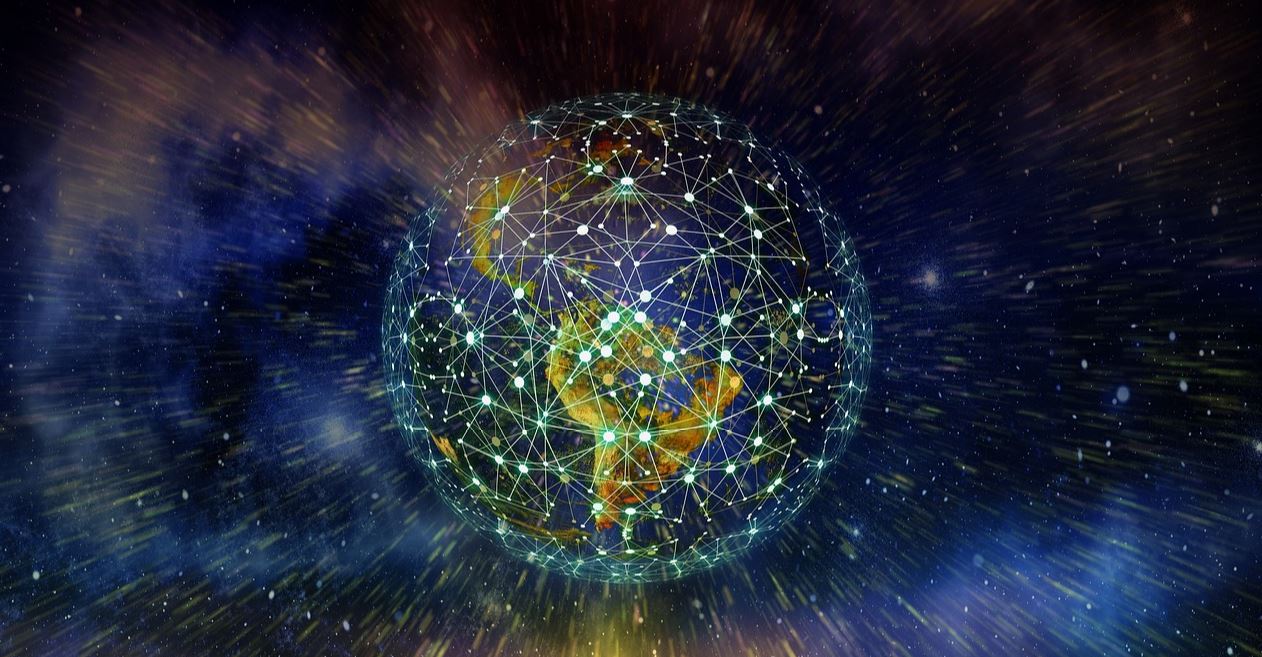 Strategy creates competitive advantage. People and a culture of innovation sustain it. Technology and communications are the means by which it is delivered.
Leaders, Not Technology Delivers Competitive Advantage
The senior leaders winning in the digital economy are not necessarily technically brilliant, they understand the opportunity that digital brings and create a culture of fearless innovation. They cultivate the 'digital mindset' within their organisation, use data to automate decisions and identify new opportunities that leverage game changing emerging technology. They have digitally transformed their mindset, planning and actions.
Our digital transformation workshops help C-level executive and senior managers do just the same. They are designed specifically to assist collaboration between decision makers in the various departments including, IT, Marketing/ Communications, Sales, R&D, Human Resources and all those who are involved in the digital transformation journey.
Led by Professor Niall McKeown who has been a pioneer of leadership thinking around Digital Transformation for many years and an emergency authority on leadership in artificial intelligence these workshops are not to be missed.
Register Now – Digital Transformation Workshop
Please feel free to email us if you need more information on either digital transformation workshop…. info@ictskillnet.ie