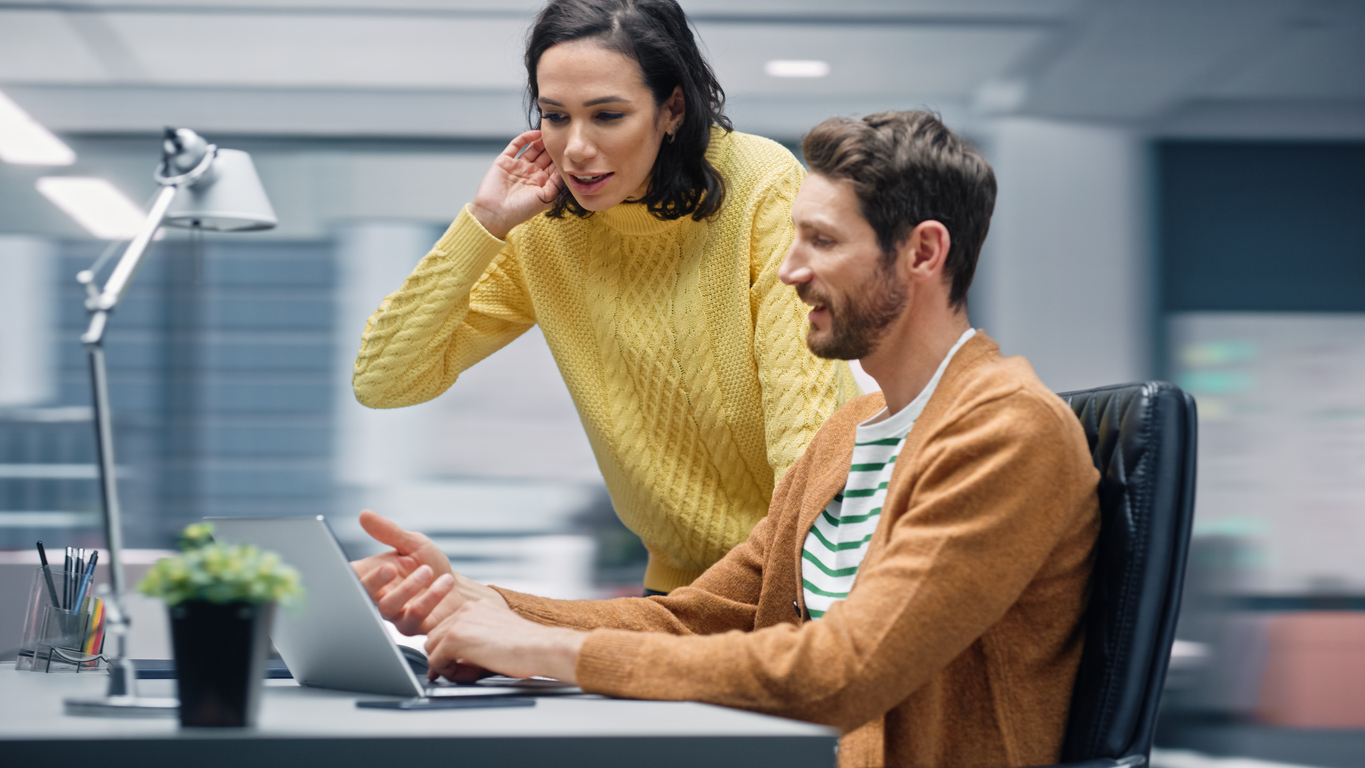 MSc in Fintech Innovation

In today's rapidly evolving financial landscape, the intersection of finance, technology, and innovation has given rise to the exciting field of Fintech. Moreover, to meet the growing demand for skilled professionals in this domain, Munster Technological University offers a cutting-edge MSc in Fintech Innovation. This comprehensive online programme equips graduates with critical insights into Fintech, empowering them to thrive in the ever-changing financial services sector. Discover how this innovative course can benefit you and propel your career in the dynamic world of Fintech. Don't miss out on the opportunity to stay ahead of the curve and be at the forefront of this transformative industry.
Embracing Transformation with the MSc in Fintech Innovation
This well-rounded programme covers the three key pillars – finance, technology, and innovation. From Service Design for Financial Strategy to Data Analytics, Organisational Culture, and Leadership, the MSc equips students with the essential skills for driving transformational change in the fast-moving Fintech industry. The diverse modules provide a holistic understanding of the Fintech landscape, making graduates adaptable and ready to face any challenge.
Unveiling Opportunities in Fintech

Enrolling in the MSc in Fintech Innovation opens a world of unique opportunities. This programme pushes innovative thinking and recognition of emerging trends. Engaging with thought leaders through the Emerging Technology Series enriches the learning experience, providing valuable insights and networking opportunities.
Flexibility for Working Professionals

The course is designed for working professionals. The course is delivered part-time online, for four semesters over 2 years, allowing you to balance studies with existing commitments. Online classes are scheduled two nights per week from 6 pm to 9 pm, to ensure accessibility and active participation.
Capstone Project and Practical Application

As a culmination of your learning journey, the programme offers a Capstone Project. Completed in your own time from May to August in the second year, this project demonstrates your ability to tackle industry challenges and propose innovative solutions. Additionally, the practical nature of the Capstone Project ensures hands-on experience and a portfolio showcasing your expertise. As a result, it enhances career prospects in the competitive Fintech landscape.
Stay Ahead in the Future of Finance with the MSc in Fintech Innovation

The MSc in Fintech Innovation prepares you for a future-proof career in the evolving financial services sector. Moreover, with its focus on Fintech, technology, and innovation, this programme equips you to navigate the dynamic finance landscape. Stay ahead of emerging trends, leverage the power of Fintech, and position yourself as a sought-after professional. Therefore, enrolling today will unlock exciting possibilities and place you at the forefront of finance's promising future.
Conclusion

The MSc in Fintech Innovation offered by Munster Technological University empowers graduates to thrive in finance, technology, and innovation. Additionally, with a comprehensive curriculum, expert faculty, and a flexible online learning format, this programme equips you with the skills and knowledge to drive transformation in the financial services sector. By embracing Fintech innovation, seizing opportunities, and actively engaging in the programme, you can unlock your potential and embark on a rewarding career in the dynamic world of Fintech. Don't miss the chance to enrol today and position yourself at the forefront of the future of finance.