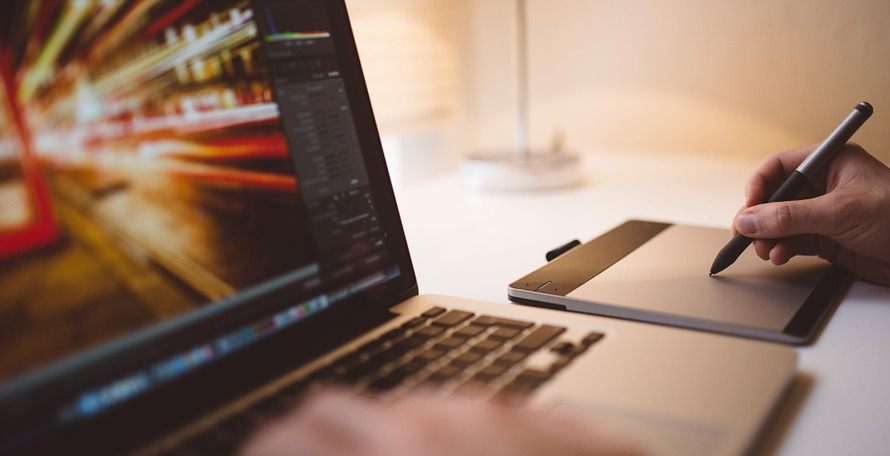 Technology continues to rapidly change the world around us – our use of Robotics and artificial intelligence is advancing rapidly and in a short space of time we will probably start to see things like driverless cars on the streets.
Education is also being radically impacted and the latest technologies are not only changing the way people learn, they are changing the whole environment in which learning takes place. Colleges and universities understand that they must embrace these changes to give the best possible learning experiences to course participants.
Education will always be a constant – every day is a school day – but the way in which it is delivered and consumed is certainly going to be very different into the future.
From Traditional Classroom to Online Degrees
Over the coming years people will have greater flexibility and a wider range of course choices available to them. They will have the opportunity to learn at different times of the day or from different locations.
We are seeing a big increase in demand for our online master's degrees. We now offer seven online programmes that allow people to learn in a more flexible way – one that makes it easier to manage a career or family life around the course. Currently our online MSc's include:
Digital Resources
Universities have a variety of digital resources such as Blackboard and Moodle available – these platforms facilitate candidates to login and download lecture notes, upload assignments and send messages to lecturers and classmates. Candidates are now able to access the college library from home and they can instantly access countless books and academic journals, to complete their theses.
The whole area of online resources continues to evolve, already allowing course participants to download rich media such as videos, and recordings of lectures, even attending webinars right from their mobile phones, laptops or tablet computers.
Project Based Learning
Colleges may put more emphasis on project-based learning and work-based projects. Some of these projects may have a group element to them, and this will encourage participants to enhance their collaborative and time management skills.
Many individuals already use tools such as Google Suite and Slack to keep on top of their work with classmates.
On the Job Training Courses
Lifelong learning is especially important now, as technology changes and as new industries emerge – it's becoming essential to continuously upskill your expertise.  Average human knowledge doubles roughly every 13 months, and IBM predicts that in the few years, the volume of information will double every 11 hours.
This rapid rate of change impacts every industry and more people will be taking training courses to stay ahead of the curve. Pew Research found that 87% of employees think it's absolutely necessary for them to keep learning new skills over the course of their career.
Digital Skills
It goes without saying that digital skills are a must-have for the future. In 2017, the government announced a very well-received plan to bring in coding at primary school level.
Digital skills have become essential – not only for people to work effectively but also to be able to communicate in their private lives, interact socially and stay connected – literally – to the wider community. Digitalisation is transforming the way we work, and this bring plenty of challenges. The European Commission estimates that as many as 90% of future jobs will require digital skills.
So embrace your digital world – it's the only way!