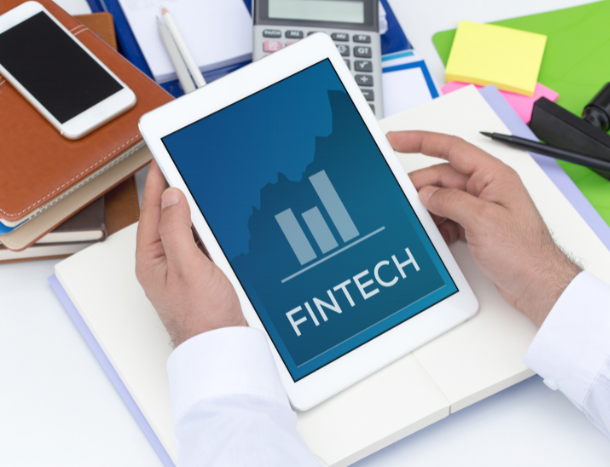 In this article, we discover what it means for Irish Businesses to stay ahead of the curve and just how the Technology Ireland ICT Skillnet can help with this.
Everyone knows there is an intense "war for talent" being fought globally which is the result of a decreasing supply of talent worldwide coupled with increasing changes in technology and global market trends. These changes in technology are exactly the focus of Technology Ireland ICT Skillnet who have built learning pathways in areas like Fintech, Cybersecurity, Artificial Intelligence, Data Analytics and many more.
We will take a look at a few of the above in a little more detail.
So what is Fintech?
Fintech, a combination of the terms "financial" and "technology," is the application of new technological advancements to products and services in the financial industry. Although it's a relatively new word, fintech is actually nothing new. Technology has always changed the financial industry. However, the internet, combined with the widespread use of devices like smartphones and tablets, means the speed of this change has accelerated greatly in recent years.
Why study Fintech?
As the graph below shows, the estimated number of employees in the FinTech Industry is forecasted to grow in the UK & EEA over the coming years.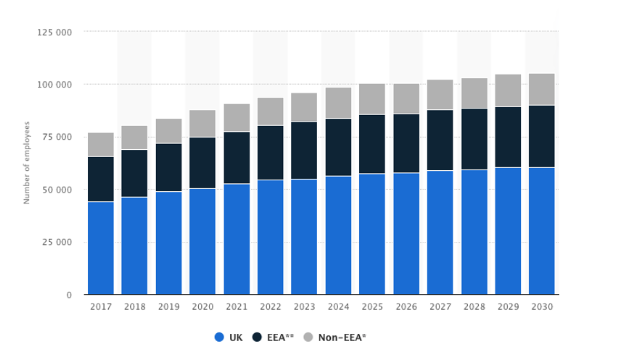 Like all industries, the finance world is moving at a rapid pace. With predictions that every company will be a fintech company in one way or another, it's a transformation that is not going anywhere.
FinTech covers a broad scope when it comes to financial operations. It provides a lot of services, including better management of finances, as it has shaped and simplified financial operations. FinTech gives a better understanding of how finances should be carried out and transacted. It's a fascinating field of study with plenty of opportunities for further exploration, research and development.
Fintech at Technology Ireland ICT Skillnet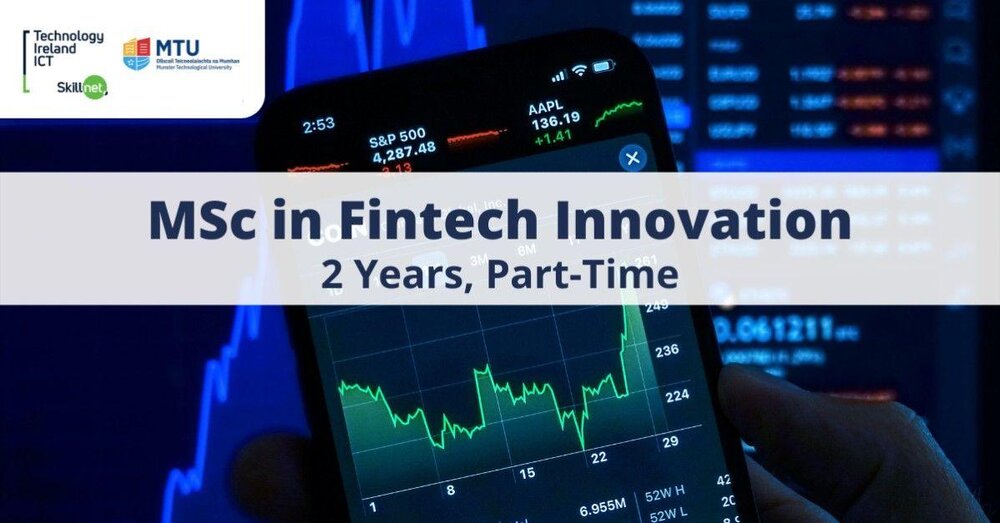 MSc in Fintech Innovation at MTU.
How does Data Analytics and AI help?
Data analytics are crucial for companies leveraging Fintech in driving valuable insights. Making use of data using a single view of all relevant assets, in real-time, has never been more vital, and for financial service institutions this is no different.  Couple this with the power of Artificial Intelligence and FinTech businesses can look forward to enhanced efficiency, improvised precision levels, and high-speed query resolution.
To address this very need, Technology Ireland ICT Skillnet have created the Skills@Scale programme which provides ready-to-go skills pathways to allow business and technology leaders to build their analytical and AI capability. The pathways are fully online. Short and sharp delivery means it should take no longer than 20-30 hours to master a new skill.