Are you ready to embark on a transformative journey into the world of AI and data-driven innovation?
Join Technology Ireland ICT Skillnet, and our training partners at Ionology, for a series of 3x FREE webinars designed to empower business leaders, managers, and decision-makers to bridge the gap between strategy, business readiness, and cutting-edge technology. Our webinars will equip you with the knowledge and tools you need to thrive in today's data-driven business landscape.
This is a 3 x 1.5hr-session webinar series, run on the following dates:
Webinar 1: Wednesday 15th November 2023, 10-11.30am – Recording Available*
Webinar 2: Wednesday 22nd November 2023, 10-11.30am – Recording Available*
Webinar 3: Wednesday 29th November 2023, 10-11.30am
* Recording – After you register for the webinar series below, the Zoom initial confirmation email you receive will contain the link to view the previous webinar recording.
---
REGISTER FOR THIS FREE WEBINAR SERIES >>

---
---
What will I learn?
Webinar 1 – Unlocking the Power of AI: A Strategic Approach
Wednesday 15th November / 10am – 11.30am
The Challenge: Where do you begin if you want to harness the potential of AI? It starts with identifying the right problems that AI can solve and preparing your leadership for a transformative shift in business operations.
In This Webinar: We delve into the success stories of small Irish businesses that have harnessed AI to drive operational efficiency and gain a competitive edge. We provide both technical and non-technical leaders with a structured approach to assess their readiness and guide them on their journey towards AI adoption.
Note: This webinar has already taken place. If you register for the remaining events in the webinar series, you will receive a link to watch back a recording of Webinar 1.

Webinar 2 – Supercharge Innovation with AI: A Practical Guide
Wednesday 22nd November / 10am – 11.30am
The Challenge: AI is revolutionizing innovation, but small businesses often struggle to keep up with its rapid pace. This webinar dives deep into the precise steps that small and medium-sized businesses can take to leverage AI and elevate their innovation efforts.
In This Webinar: We present a compelling case study featuring iQutech, a Limerick-based firm that used ChatGPT to streamline their market expansion efforts in Europe. Discover how you can 10x your innovation efforts through AI and gain valuable insights into practical AI adoption.

Webinar 3 – Unleashing Value In Your Company Data
Wednesday 29th November / 10am – 11.30am
The Challenge: Many businesses possess valuable data assets, yet harnessing their full potential often seems elusive. This webinar is your guide to aligning leadership, strategy, innovation, and technology to unlock the hidden value of your data and gain a competitive edge.
In This Webinar: We dive into the world of Large Language Models (LLMs) and their growing influence on Irish businesses. Explore how you can leverage LLMs to extract value from your data, and even create innovative products and services that incorporate these powerful models. Don't miss this opportunity to turn your data into a strategic advantage.

REGISTER FOR THIS FREE WEBINAR SERIES >>

---
Meet your tutor
Professor Niall McKeown
CEO of Ionology and creator of Ionology's Digital Transformation Framework, Niall is an award-winning strategy consultant, thought leader and in-demand public speaker on digital transformation and AI with a 20-year track record of delivering game-changing strategies for public and private sector organisations across the world.
Niall is a visiting Professor at Ulster University, he lectures for the Møller Institute at the University of Cambridge and regularly for leading academic institutions throughout Europe, Asia, Middle East and USA on the topic of digital transformation and AI.
Niall has been commissioned to create strategic and transformative Corporate Plans for FTSE 100 companies and has worked with over 200 organisations worldwide that demand rapid growth in the digital age. Niall is the co-author of the recently published book The Seven Principles of Digital Business Strategy, commissioned by Babson College, the number one college for entrepreneurship in the US.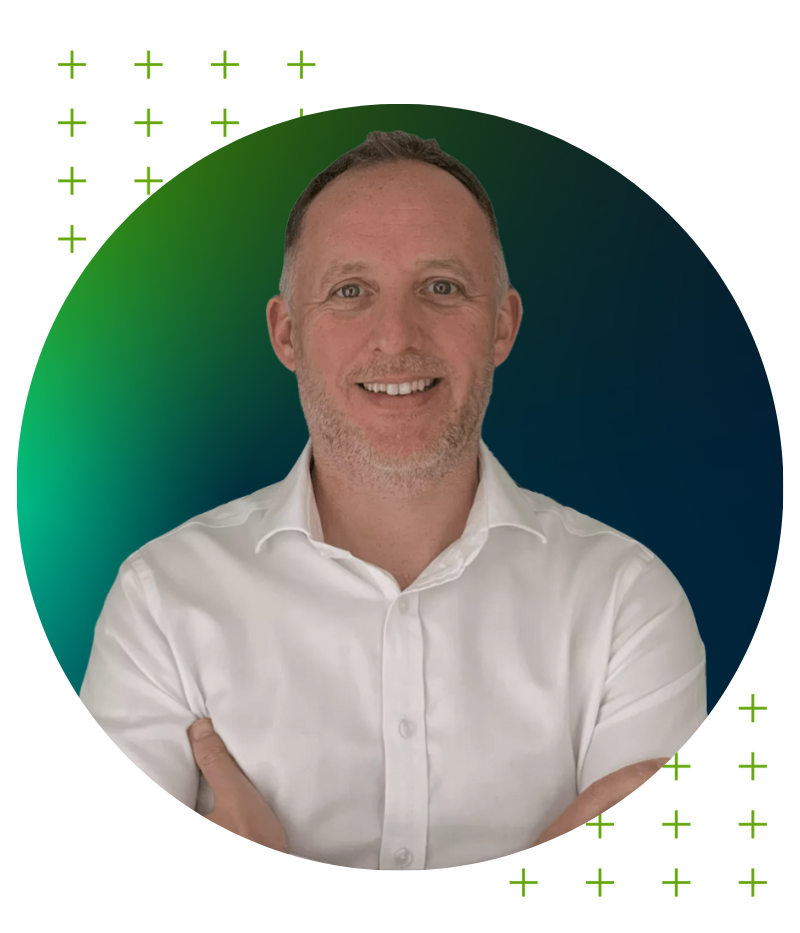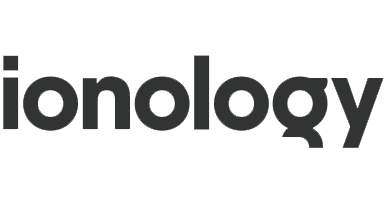 ---
REGISTER FOR THIS FREE WEBINAR SERIES >>

---
---