About

Unleash your unstoppable potential
We help individuals and businesses embrace the infinite possibilities shaping the world of tomorrow, through continuous technology training and upskilling.  

Our purpose is to advance Ireland's technology workforce, by building critical technology skills needed for the future of work.
Collaborating with industry, we develop training courses, that bridge skills gaps and future-proof companies and individuals for their next phase of growth.
Co-funded by Skillnet Ireland and industry, our courses are government subsidised. This ensures we have the scope to offer high calibre, innovative and sometimes very niche technology training, at a fraction of the market cost.
See how our learning can unleash your unstoppable potential.
Click here to view the areas where we currently offer training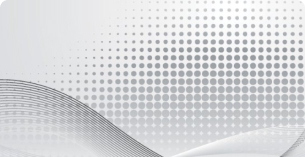 Meet the Team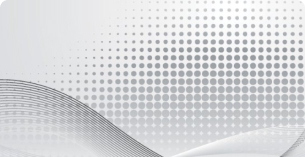 Promoting Agency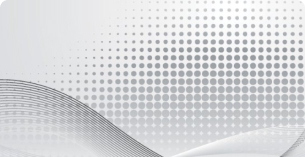 Skillnet Ireland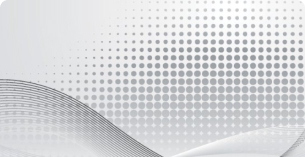 Steering Group
5000+
companies in the network
12,000+
trained individuals
30+
accredited courses
---
Technology Ireland ICT Skillnet supports the workforce development needs of businesses within the technology sector. We offer a small number/selection of industry-led and fully funded programmes for people who are not in employment, subject to eligibility criteria and the availability of places. If you are currently not in employment and wish to upskill or reskill, click here for details of Skills Connect training for people seeking employment.
Further details of Skills Connect and the eligibility criteria can be found on the Skillnet Ireland website
Learn more about our values, our beliefs, our vision and purpose