Your destination
for technology training
No matter what stage you are at in business or your career, there is always more to learn. Unleash your unstoppable potential, with Technology Ireland ICT Skillnet as your training partner.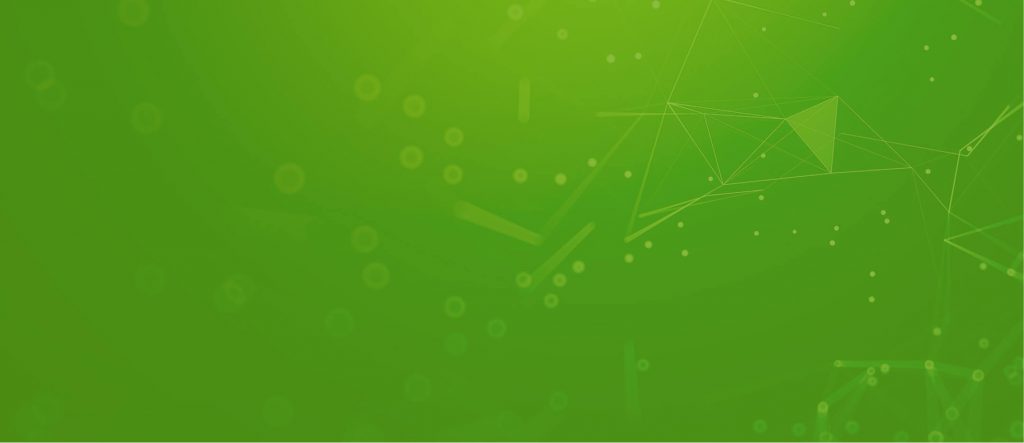 We partner with Ireland's top universities to develop in demand technology training.
Looking to develop your tech skills?
Discover Our Courses
Ireland's technology companies trust us to upskill their teams and advance Ireland's technology workforce.
Speak to our team today about your tech training needs

Building the skills to thrive
We're a destination for high-calibre, in demand technology training. We've helped over 5,000 companies nationwide and 12,000 individuals thrive!
Discover what our learning can do for you.