Our Values, Beliefs, Vision and Purpose

Our Values
Ambitious
We're adventurous and inventive. We never stop questioning, "What if?" "Why not", so we never let an opportunity pass us by. Passionate and driven, we blaze trails for others to follow.
Collaborative
We creatively collaborate with industry to advance education in all its powerful forms. By marrying future needs with human talent, we push the boundaries to reimagine what's possible.
Agile
Technology moves fast, so learning must move even faster. We support a culture that nurtures and inspires us to continually move at pace and with impact in order to thrive in a world of change.
Evolving
Giving the infinite nature of education we believe there is always more to learn. By taking the guess work out, we're continually developing learning pathways for "in demand" and future proofed industry skills, so you don't have to.
What We Believe
We believe learning has the capacity to be transformative, enriching the lives of individuals, organisations, communities and the future of all our working worlds.
We believe in moving people forward. We do this by guiding individuals and organisations, through learning pathways that pair talent with training programs and courses, so both reach their full potential.
We believe no matter how fast technology moves; education must move faster. Technology teams are only as successful as their skills are relevant. To stay current, organisations and individuals need to nurture a mindset of continuous learning.
We believe by partnering with Ireland's top tier universities, we're uniquely positioned to deliver a broad catalogue of in demand, industry relevant learning programs, from micro credentials to master's and PHD's, fully accredited and government subsidized.
We believe that effective training is one that's flexible, affordable, industry led and future focused.
We believe learning journeys should never stop.
We believe by facilitating industry to lead the process, the learning programs we develop help master the skills needed to advance tomorrow.
We're ICT Skillnet. We're different by design.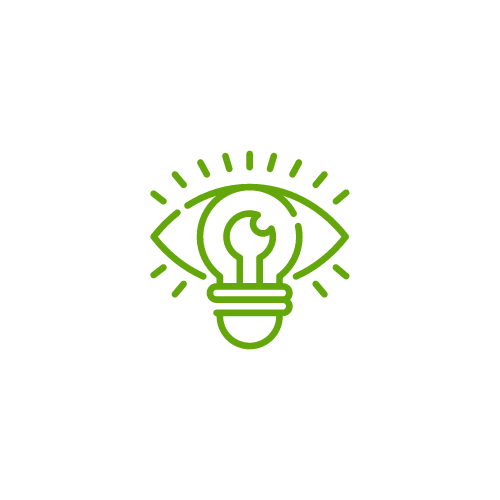 Our Vision
To create progressive futures, helping organisations transform at scale and individuals develop an edge, through the power of learning.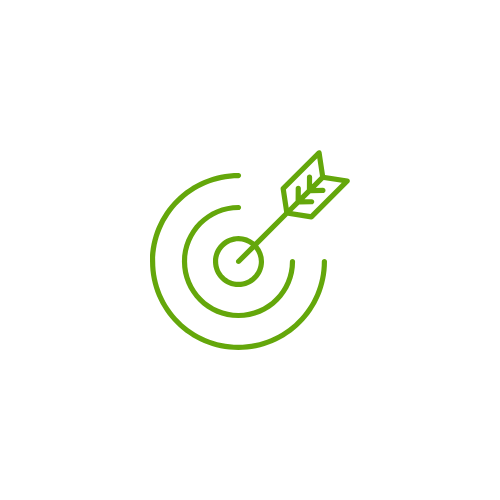 Our Purpose
We unleash your brilliant unstoppable potential.