Meet the Team

Face the future with confidence
With changes in technology, and digital transformation growing in importance, the IT landscape can look really daunting. How do you future-proof skills and build a technology workforce when it's not always clear what tomorrow's big bets look like?
We take the guess work out by collaborating with Ireland's leading technology organisations, to create innovative technology training that helps upskill individuals and empowers organisations' scale at pace.
Dave Feenan
Network Director
Susan Kelly
Operations Director
David Fitzgerald
Programme Lead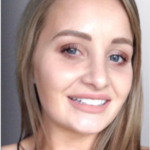 Aideen Edwards
Programme Lead
Anne O'Connell
Programme Lead
Donna Boyne
Programme Lead
Jamie Meegan
Programme Lead
Gillian O'Grady
Programme Lead
Carmella Sutton
Accounts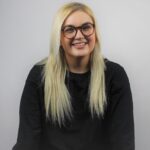 Sarah Watson
Digital Marketing Executive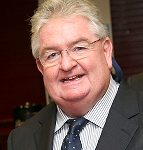 Gerard Doyle
Consultant
Still Need Help?