Innovation Forum Expert Group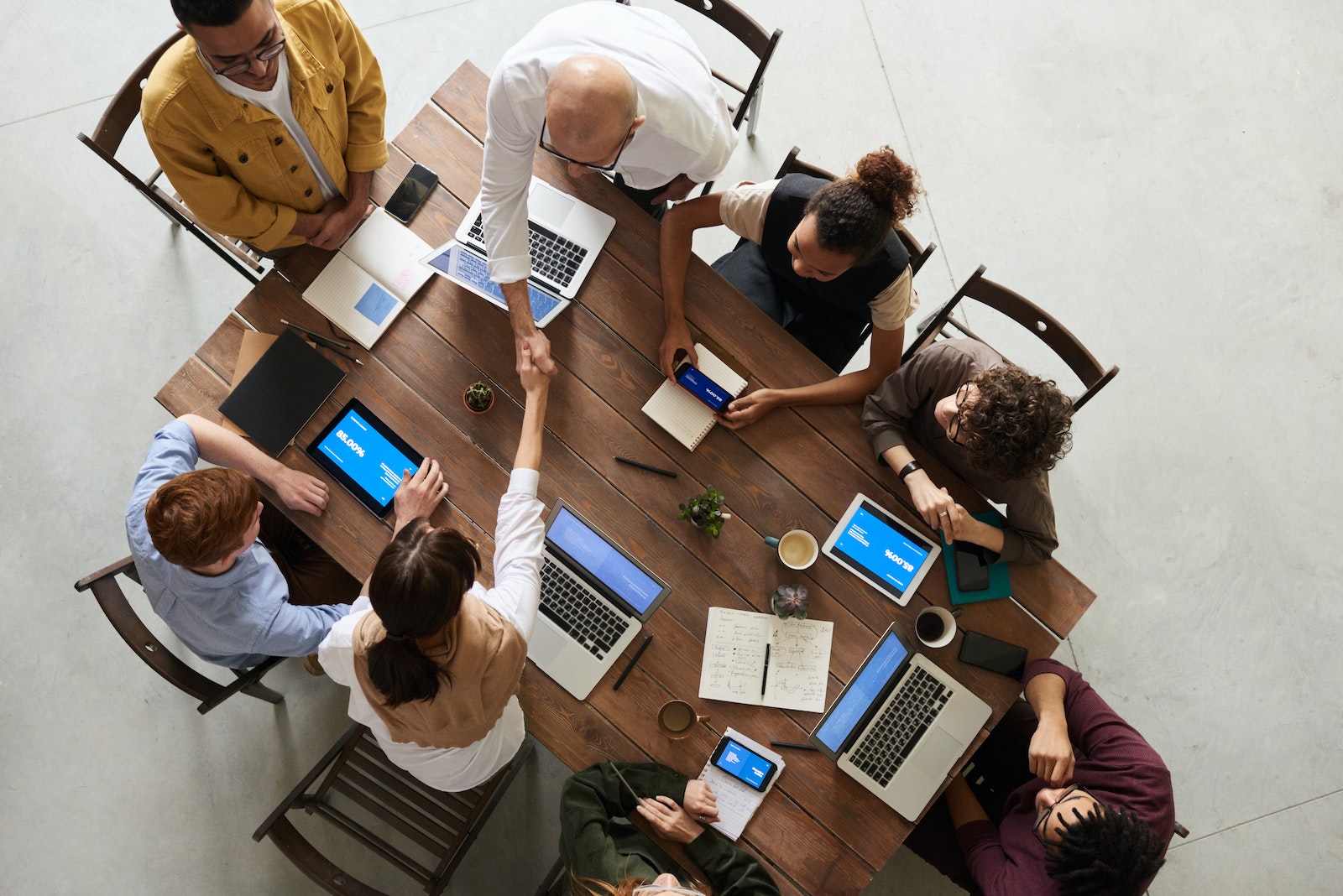 The Innovation Forum was setup in 2010 with a remit to foster innovative collaboration. It is a group of CSuite individuals from a cross section of industry, academia and state agencies who together are pushing the boundaries of innovation.
Vision
The vision of the Innovation Forum is to offer industry a route into a vibrant innovation ecosystem which promises organisations new opportunities to grow their bottom-line. It is an ecosystem which requires careful navigation to deliver effective results. The Innovation Forum has built the required knowledge and experience to achieve those results and is involved in a number of innovative Quadruple Helix initiatives to enable companies to scale.
Achievement
A key achievement of the Innovation Forum was the industry design and delivery for the Technology Ireland ICT Skillnet of the Innovation Excellence Programme's Agile Sprints for Strategic Growth a framework aligned to the new ISO56000 Standard on Innovation Management Systems. The three Sprints support organisations to undertake continuous innovation rather than just aspirational innovation.
· Sprint 1- Transforming Strategic Outcomes.
· Sprint 2 – Managing Business & Digital Disruption.
· Sprint 3 – Executing Innovation and Change Projects.
A unique attraction for industry is that the Agile Sprints for Strategic Growth are parted funded by Skillnet Ireland This unique co-funded model allows organisations based in Ireland to receive funding to reduce the overall costs of these programmes. Coupled with the MSc in Leadership Innovation and Technology and the Certificate in Emerging Technologies the Technology Ireland ICT Skillnet and its Innovation Forum has created various innovation programmes for Irish organisations to leverage.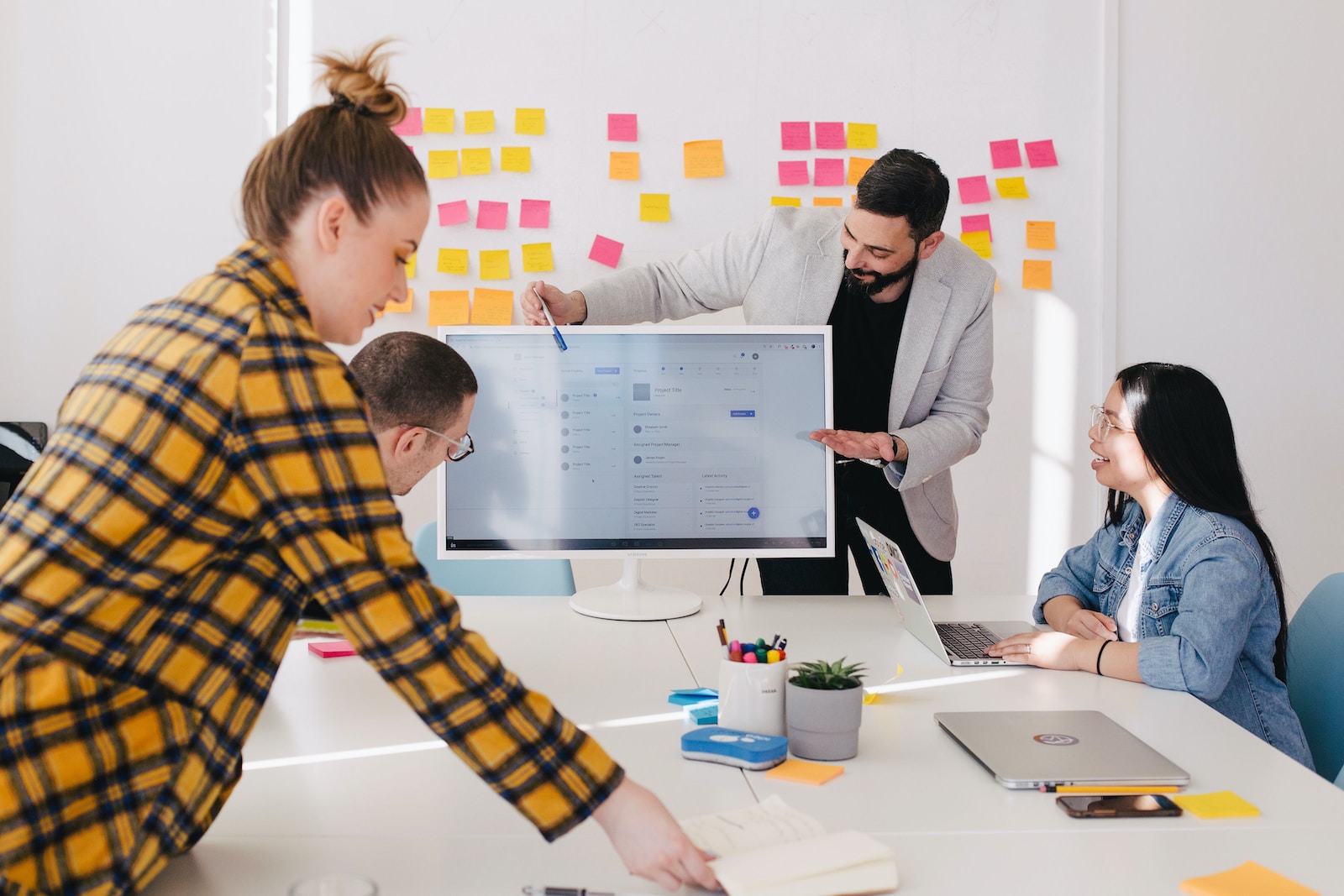 Assistance
We assist companies to innovate by:
1- Providing an added value proposition to organisations undertaking their Digital Transformation journey by acting as a trusted partner and facilitating access to thought leader workshops and skills pathways like the free access to our Digital Linchpin Programme
2- Driving synergistic academic and industry collaborations.
3- Connecting SMEs with FDI organisations.
4- Promoting collaboration with clusters in Ireland and across the EU.
Today, the rapid changes in technology, the new business models and the move towards digital transformation, can be daunting for any organisation. By constantly horizon scanning and creating innovative programmes for industry which reflect this ever-changing landscape, the Technology Ireland ICT Skillnet and the Innovation Forum will continue to assist organisations to scale.